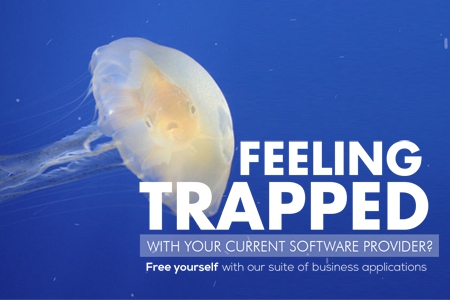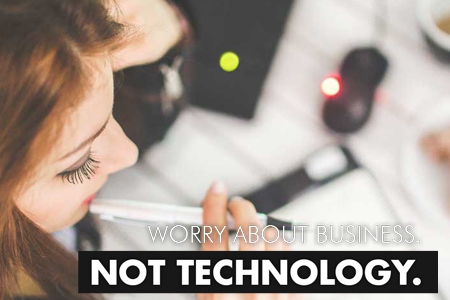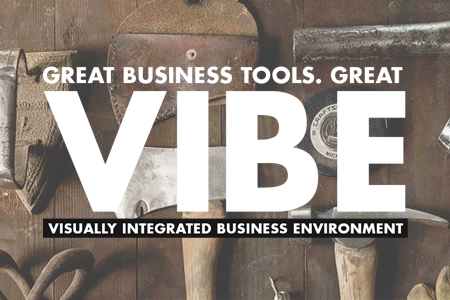 DP Solutions makes IT happen for you!
From award-winning dealership management software, business solution development, complete managed information technology services, and extensive electronics repair, DP Solutions has been the premiere technology center in East Texas since 1988. Join our list of clients that include large and small businesses across the United States, Canada, and within our Lufkin, Texas community. Ryan Colby
Parts Director, Kenworth Sales Company
With Input from Kenworth Sales and other dealers on what they need in a business system, DP Solutions continues to lead the industry with their Dealership Management System, VIBE. I have worked with DP Solutions for several years, and I am confident no other DMS provider in the industry is as committed to making their product the best.
(more…)